Solvere Living Receives Certification from Great Place to Work for Fourth Consecutive Year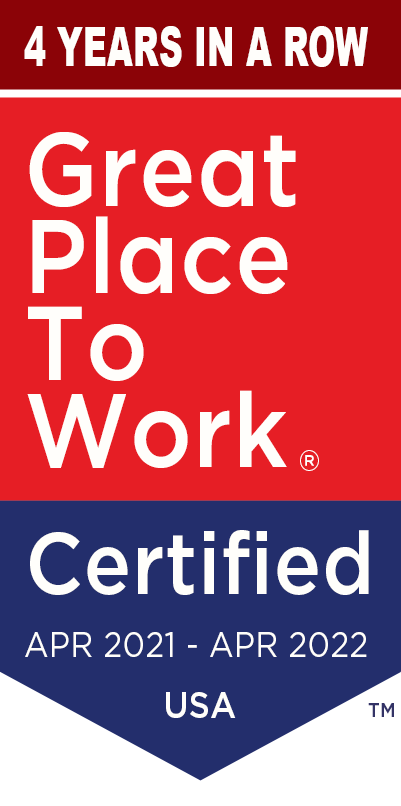 For the fourth consecutive year, Solutions Advisors Group (SAG), which includes Solvere Living, Solutions Advisors and SA Digital, has been awarded certification by Great Place to Work (GPTW), an independent research and consulting firm that measures high-trust, high-performance workplace cultures.
GPTW leverages more than 30 years of research to quantify the current state of each company's workplace and then shows how it compares to Fortune 100 best workplace companies worldwide. The confidential survey provides invaluable insights that help SAG build a better workplace culture year-round.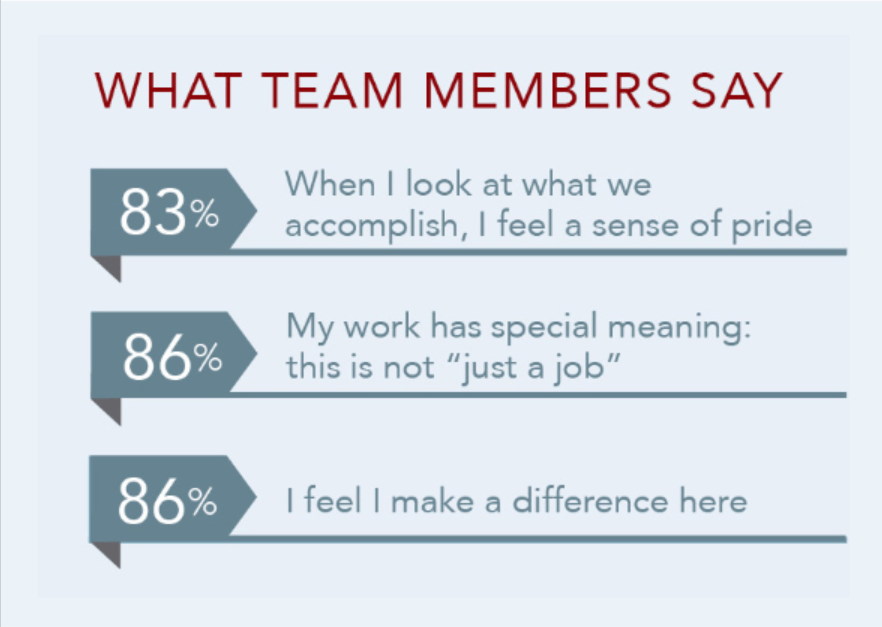 "It is an incredible honor to earn this certification for the fourth year in a row, especially considering the uncertain and tumultuous year that 2020 brought to the senior living industry, and to the world," said Kristin Ward, CEO, Solutions Advisors Group. "All SAG team members – from those in the home office shifting to working remotely, those that travel community to community shifting to using data and technology to manage and coach teams, and those in the Solvere-managed communities serving residents every day through an incredibly trying year – the resilience and positive attitudes of all SAG team members has been an amazing thing to witness, and I am extremely grateful to all."
Interested in working at our community?
We are always looking for team members with a strong customer service focus for roles in dining, wellness and many other areas. Caregivers are a priority area for our retirement communities with focus on CNAs and Medical Technicians.
Go to our Careers section to learn more about available positions.
---
Posted on: