Solvere Living Receives Certification from Great Place to Work for Fifth Consecutive Year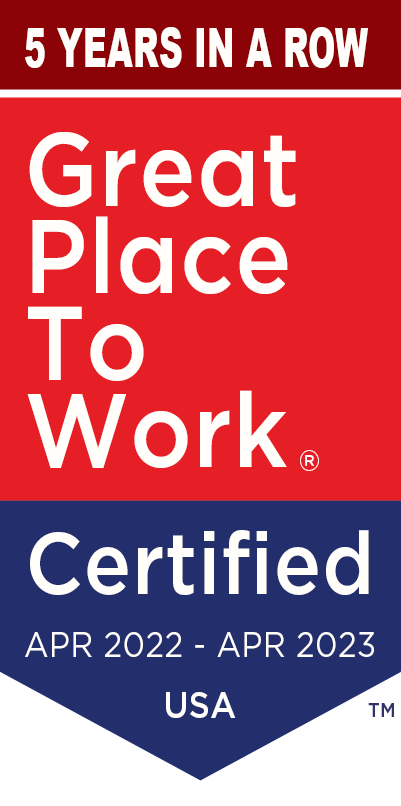 For the fifth consecutive year, Solutions Advisors Group (SAG), which includes Solvere Living, Solutions Advisors and SA Digital, has been certified by Great Place to Work Institute and its senior care partner, Activated Insights, as a Great Place to Work. The certification process involved surveying 100% of employees from across community and company locations and evaluating more than 60 elements of team members' experience on the job. These included employee pride in the organization's community impact, belief that their work makes a difference, and feeling their work has special meaning. Rankings are based on employees' experiences, no matter who they are or what they do and aim to quantify the current state of each company's workplace and show how it compares to Fortune 100 best workplace companies worldwide.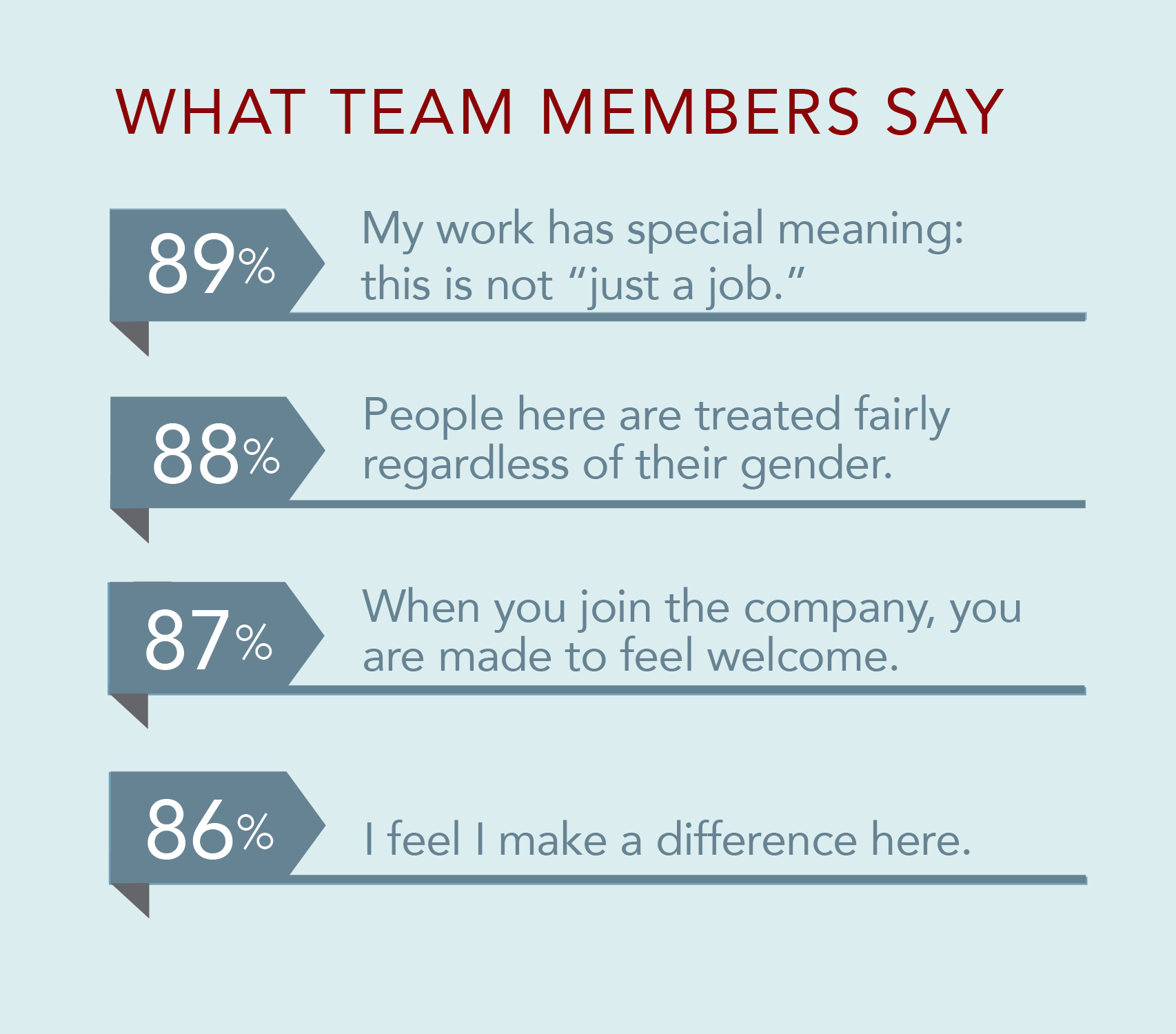 "We are honored and proud to be recognized as a great place to work for the past five years," said Kristin Ward, CEO, Solutions Advisors Group. "All of our team members across the country do an exceptional job day in and day out and have been incredibly resilient and committed during these difficult times in senior living."
The four highest scores for the company were:
89% of team members agreed "My work has special meaning: this is not "just a job."
88% of team members agreed "People here are treated fairly regardless of their gender."
87% of team members agreed "When you join the company, you are made to feel welcome."
86% of team members agreed "I feel I make a difference here."
In addition to the scoring system, GPTW provides insights on workplace culture and areas organizations can improve upon. "We work hard to live up to our values statement – Inspiring people to realize their full potential," Ward continued. "We have a very smart and diverse team that brings a wealth of knowledge from various companies and backgrounds that motivates us to perform better each year."
"We applaud Solutions Advisors Group for seeking certification and publicly sharing its employees' feedback," said Dr. Jacquelyn Kung, of Great Place to Work's senior care partner Activated Insights. "These ratings measure its capacity to earn its own employees' trust and create a great workplace for high performance."
Interested in working at our community?
We are always looking for team members with a strong customer service focus for roles in dining, wellness and many other areas. Caregivers are a priority area for our retirement communities with focus on CNAs and Medical Technicians.
Go to our Careers section to learn more about available positions.
About Solutions Advisors Group
Formed in 2009, Solutions Advisors Group is a group of companies providing comprehensive consulting, marketing, sales and operations management expertise for the senior living and active adult sectors. With offices in St. Petersburg, Fla., and Richmond, Va., the three companies are:
Learn more at SolutionsAdvisorsGroup.com.
About Activated Insights and Great Place to Work
Activated Insights is the senior care affiliate of Great Place to Work, the global authority on high-trust, high-performance workplace cultures. Through its aging services certification program, Activated Insights helps Great Place to Work recognize outstanding workplace cultures in the aging services industry and produce the annual Fortune "Best Workplaces for Aging Services™" as well as other Great Place to Work Best Workplaces lists for Millennials, Women, Diversity, Small & Medium Companies, and various regions. Through its employee engagement platform, Activated Insights helps clients create great workplaces that outpace peers on key business metrics like revenue growth, profitability, and retention. Learn more at ActivatedInsights.com.
---
Posted on: