Solvere Living Certified as a Great Place to Work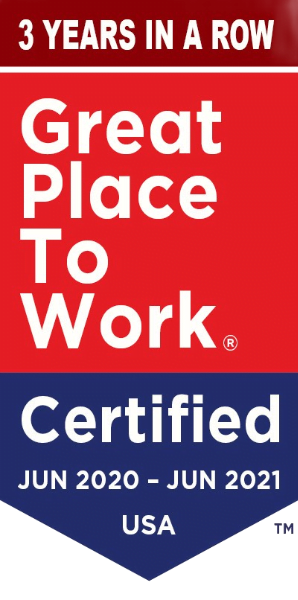 Solvere Living receives certification from Great Place to Work for the third year in a row.
July, 2020 – For the third year in a row, Solvere Living has been awarded certification by Great Place to Work (GPTW), a global institute that measures high-trust, high-performance workplace cultures.
Great Place to Work (GPTW) leverages 30 years of research to quantify the current state of each company's workplace and then shows how it compares to Fortune 100 best workplace companies worldwide. The confidential survey provides invaluable insights that help SAG build a better workplace culture.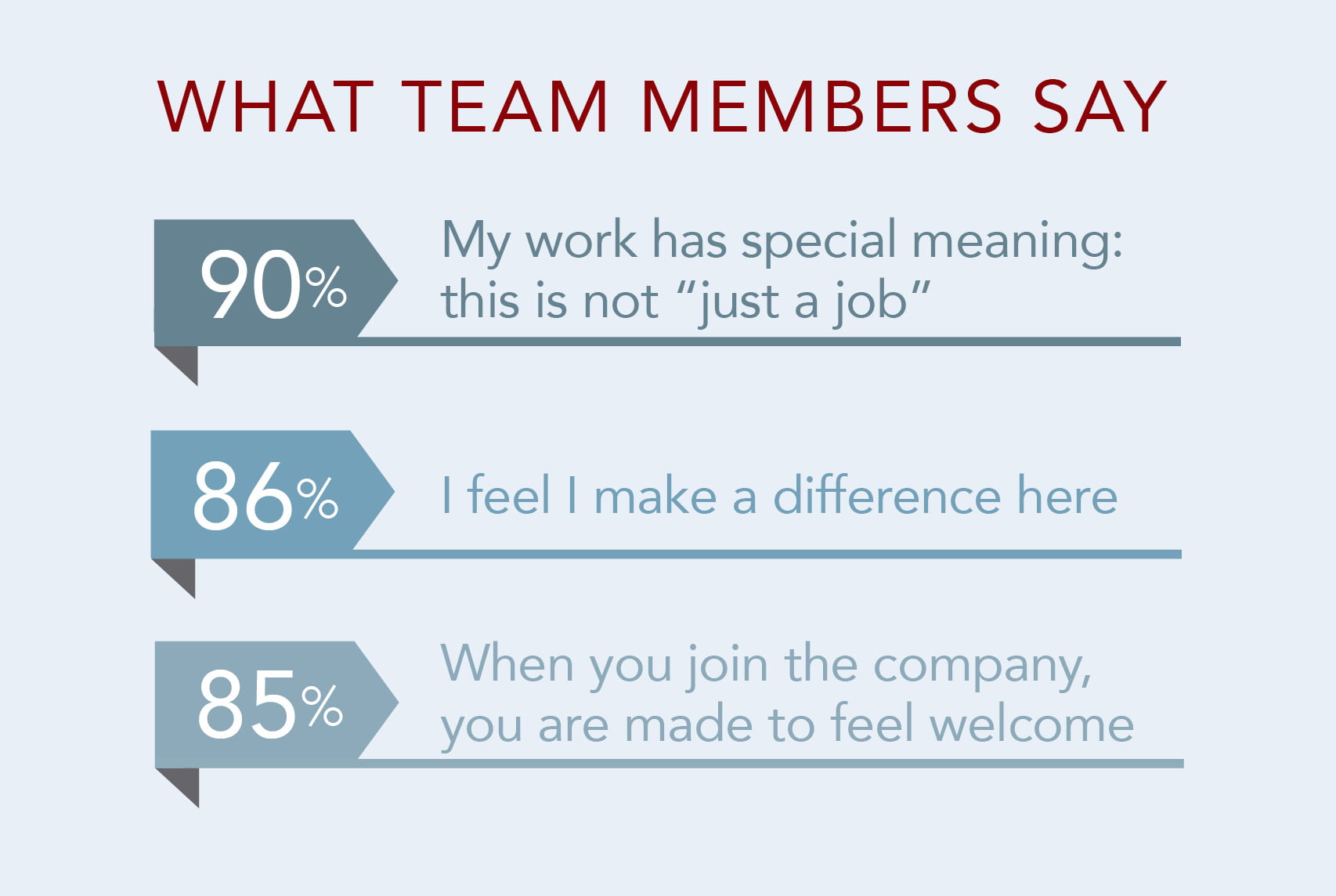 "The third-year certification is important to us because we want team members to have a sense of value, trust in us and be treated fairly," said Kristin Ward, CEO, Solvere Living. "We know that when team members have a sense of purpose, it's also reflected in the customer service for residents and families, and our clients and owners."
The certification process considered more than 600 team member surveys and GPTW evaluated more than 60 elements of team members' experience on the job. Rankings are based on employees' experiences, no matter who they are or what they do.
Interested in working at our community?
We are always looking for team members with a strong customer service focus for roles in dining, wellness and many other areas. Caregivers are a priority area for our communities with focus on CNAs and Medical Technicians.
Go to Careers to learn more about available positions.
---
Posted on: