Purpose-driven higher level of service.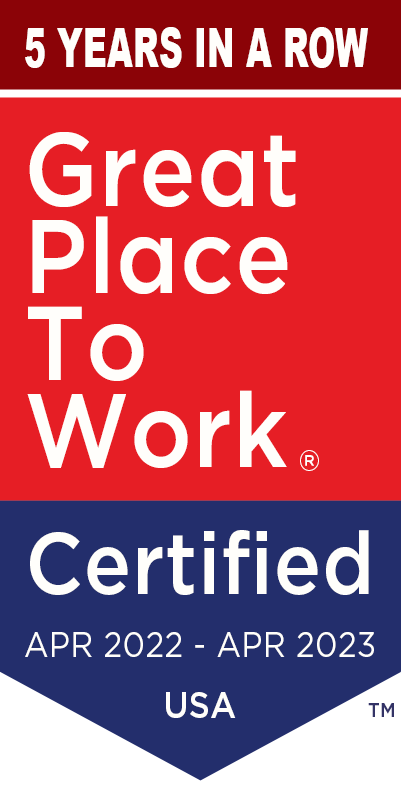 While Park Place at Winghaven offers you the complete range of amenities, services and comforts, true luxury is also grounded in relationships. And it's here where Park Place truly shines. Our team isn't just talented at their jobs, they're gifted at making everyone they meet feel special. Whether it's a waiter delivering food that's been lovingly prepared by our chef or the charming person who provides your housekeeping or the health care team that's available 24 hours a day, you can be certain that each person you meet will be so much more than someone who works here, they'll be friends you can't wait to see every day.
That extends to our assisted living team too, each of whom will know you – and just as importantly, respect you – so well that you'll only receive the care you need, when you need it. (They understand that you want to be as independent as possible.) Likewise, our memory care professionals will engage and enlighten your family in the most inventive and compassionate ways.
To put it simply, everyone works together at Park Place to make sure every day feels new, every hello feels sincere and every entrée feels like it was prepared with only you in mind.
Guided by integrity, transparency and loyalty, your highly credentialed leadership team includes:
Elizabeth Stotser, General Manager
Giselle Thomas, Assistant General Manager
Maria Kohring, Director of Sales
Tina MacNutt, Business Office Director
Kate Cantrell, Independent Salus™ Coach
Karla Christophene, Assisted Living Salus™ Coach
Heather Haney, Valeo Director
Cynthia (Cindy) Jackson, Dining Services Director
Gary Dixon, Environmental Services Director
Todd Tarver, Sales Counselor